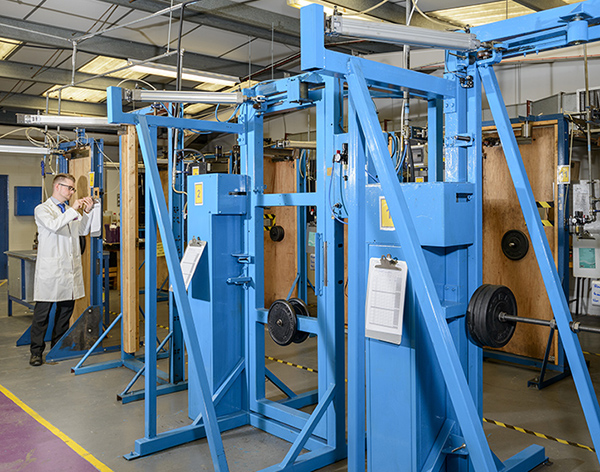 Third party accreditation adds assurance
We invest a lot of time, energy and resources into making sure that Powermatic door closers meet all relevant performance standards, be they for fire resistance, accessibility, quality or reliability.
We also know that anyone can claim that their products meet certain standards and that's why we also invest in third party accreditation.
Engaging independent test authorities to put our products and systems through established test procedures ensures that Powermatic door closers not only meet performance requirements under test conditions but continue to meet them when they are in use.
Third party accreditation underlines our commitment to ensuring that our door closers meet the needs of the modern construction industry and provides specifiers with the ultimate assurance of their performance, quality and reliability.
It's why we believe that when you are choosing door closers, especially for critical fire safety applications, you should insist on third party accreditation.