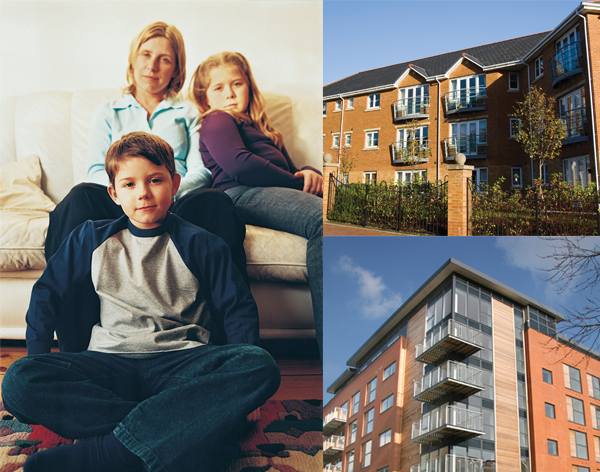 Concealed door closers for social housing
PERKO POWER concealed door closers have been specified and fitted by a number of local authorities and housing associations who recognise the benefits they bring in terms of safety, reliability and reduced maintenance.
The fact that PERKO POWER door closers are hidden from sight when the door is closed, and not easily visible when open, significantly reduces the opportunity for the closer to be vandalised, offering practical and safety benefits, both to those responsible for the maintenance and upkeep of properties and the residents themselves.
A damaged door closer can prevent the door functioning altogether, not simply failing to close automatically, though this in itself can cause problems. A fire door that fails to function is, at best, an inconvenience and, at worst, potentially fatal.
Add to this the cost of constantly replacing damaged door closers and the appeal of Powermatic to the social housing sector becomes clear.
The fact that PERKO POWER concealed door closers are totally invisible when the door is closed also creates a more homely, less institutionalised atmosphere in the residence thanks to the absence of visible mechanical arms and control boxes.
Reduced risk of vandalism
Longer service life
Less call-outs and reduced maintenance costs